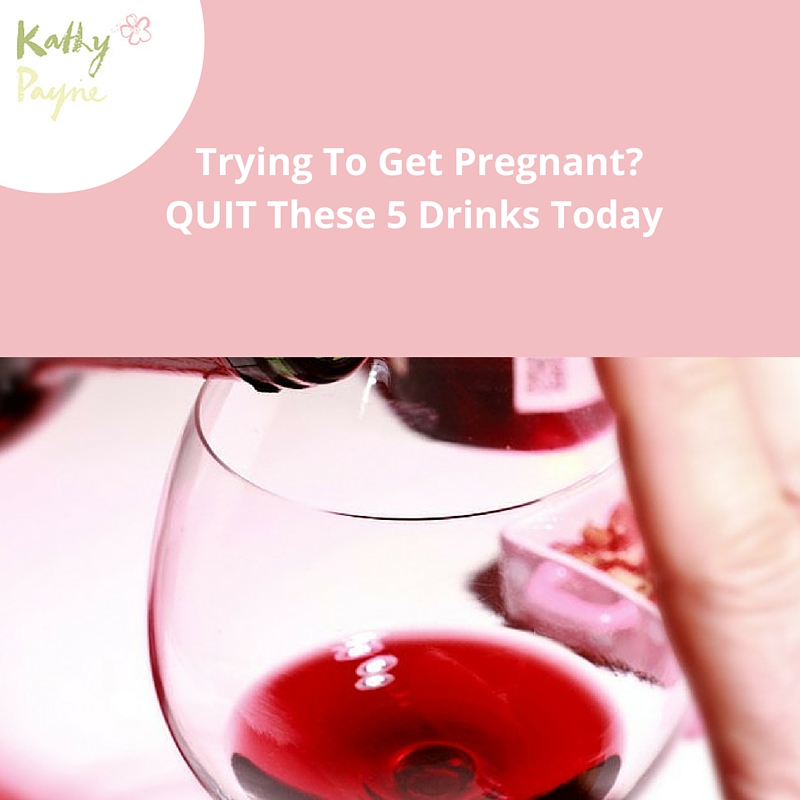 Trying To Get Pregnant? Quit These 5 Drinks Today.
Are you trying to get pregnant? Well, you've come to a great place for free hints tips, recommendations, recipes, and articles,  and paid classes, courses and coaching!
Let me tell you a little secret….
There's another fab place that I know. It's called Fertility Road and it's an online and paper magazine.  And it's a brilliant resource for anyone trying to get pregnant, whether you're struggling or not.  It's always packed with information on diet and lifestyle, natural therapies, research, assisted techniques and other options.
I have written serval articles for them on boosting fertility naturally and will continue to do that as a regular contributor.  I'm honoured.
Here's another of my articles for Fertility Road and this time it's all about drinks.
It's called Trying To Get Pregnant? Quit These 5 Drinks Today.
I'd urge you to take a read – you might be surprised at some of the tips.  It's not just all about how women should give up drinking when they get pregnant. It has some really valuable deets for women and men. Yes, guys that means you too. Wise up.
More Help Along The Fertility Road
If you liked this blog, you'll LURVE my FREE online programme called 7 Steps To Boost Fertility. 
It covers ALL the basics you need to know to boost your natural fertility.
It's for you whether you've pee'ed on a gazillion sticks already or you're just starting to get your head around getting baby-ready.  It's suitable if you're trying naturally or via IVF.
It's super easy to access and use.  I'll send you a link to the simple online classroom, where no-one can see you. Download the audio and listen or your headphones if you like.
In case it passed you by, here is the Fertility Road article link again…
>>> Trying To Get Pregnant? Quit These 5 Drinks Today <<<
Bottoms up. *chinks glass of filtered water*
Love, Kathy x